Hongde Machinery Manufacturing Co, .Ltd.
Covering an area of more than 13,600 square meters
There are nearly 100 employees
Pressing tonnage from 10 tons to 2500 tons and other specifications
Established in 1996,haves about 13000 ㎡ land with 6 workshops,8 lathe, 3 drilling machine, 2 planer, 4 milling machine,1 boring machine,3 sawing machine,4 welding machine,2 air compressor,1 grinding machine,1 shearing machine etc.
Production capacity of about 500 sets of hydraulic press machines per year.
The machines are used for cold pressing,hot pressing,deep draiwng fine blanking,cutting,drawing,blanking,coining,fitting etc.
The finished products including smartphone,PC,headset, watch, glasses,camera,jewelry,appliance,cookware,door lock,auto,motorcycle,
bike,label, LED light,heat sink,grinding wheel,diamond saw blade,powder etc.

---Since 1996,Engaging in Hydraulic Press---
Passed certificates of "ISO9001:2015" "CE""HIGH-TECH ENTERPRISE" "EXPORT PERMISSION""SCIENTIFIC&TECHNOLOGICAL ENTERPRISE"
"HIGH-TECH RPODUCT" "CUSTOMER SATISFACTION ENTERPRISE" "HIGH-INTEGRITY ENTERPRISE"etc.
Hot selling in China,USA,Bolivia,New Zeanland,Australia,Singapore,Indonesia,Thailand,Vietnam,India,Malaysia,Hungarry etc.
Welcome to visit us,and look foward to cooperate with u.
Good Luck,Best Wishes!
Win-Win Cooperation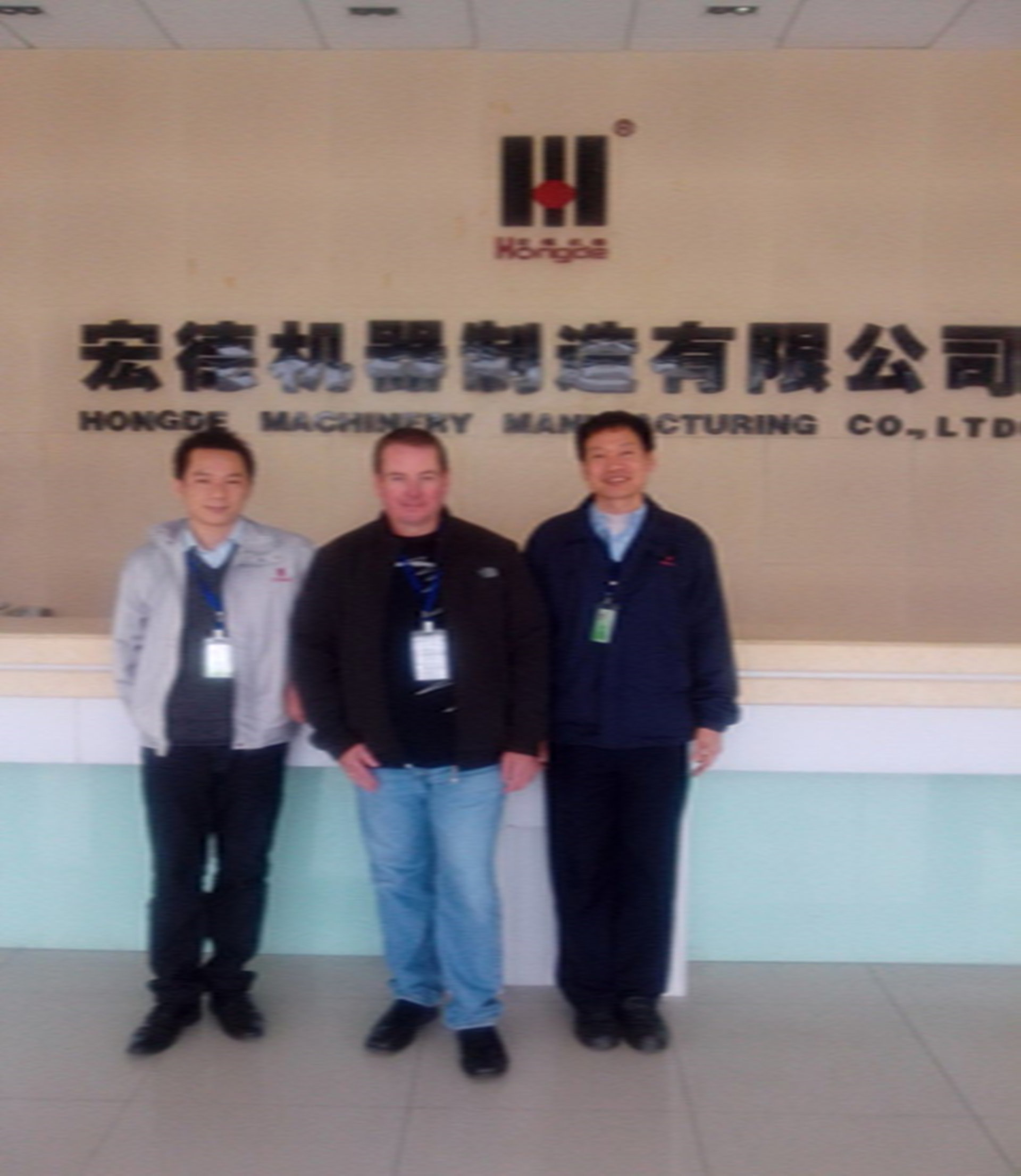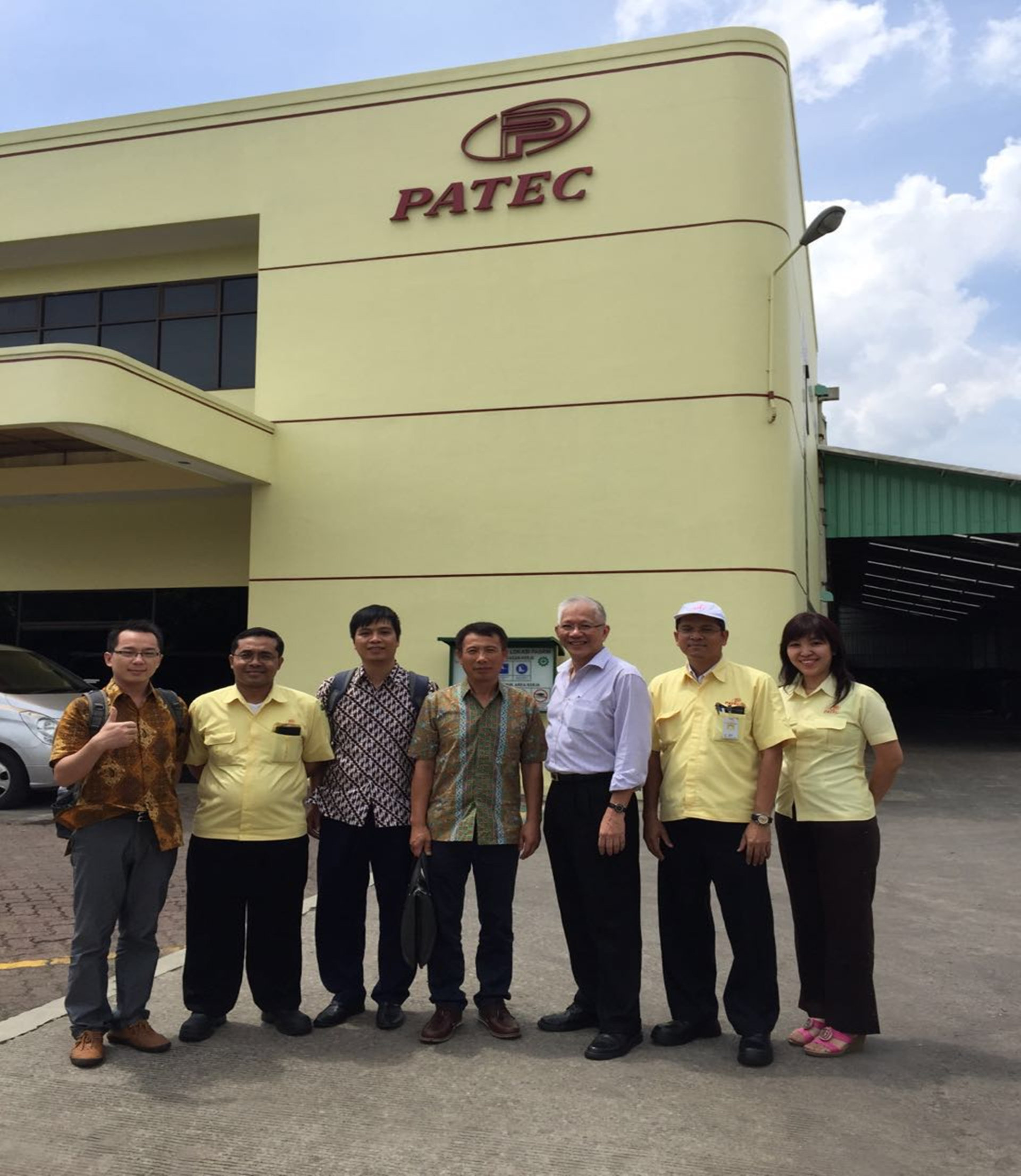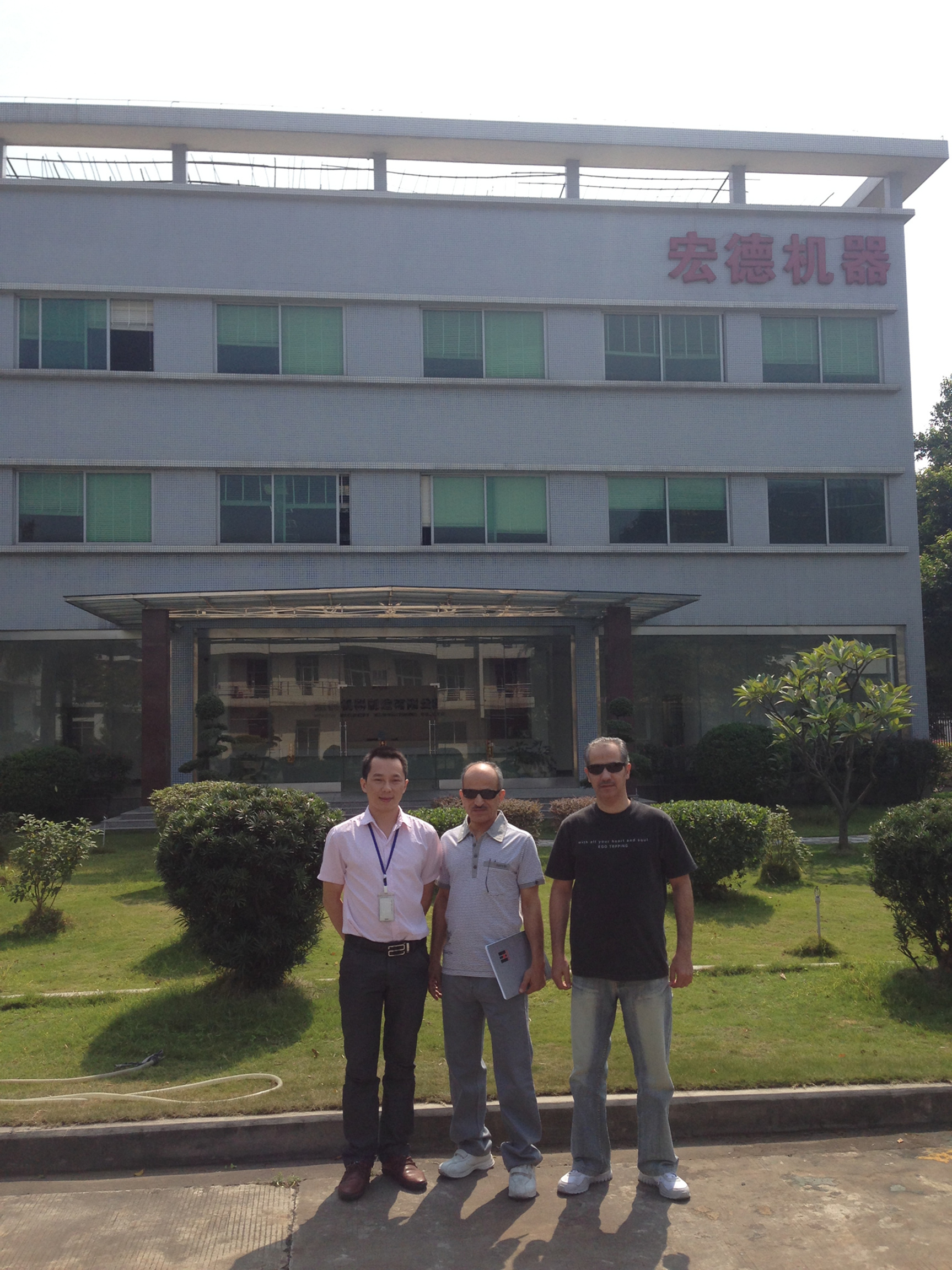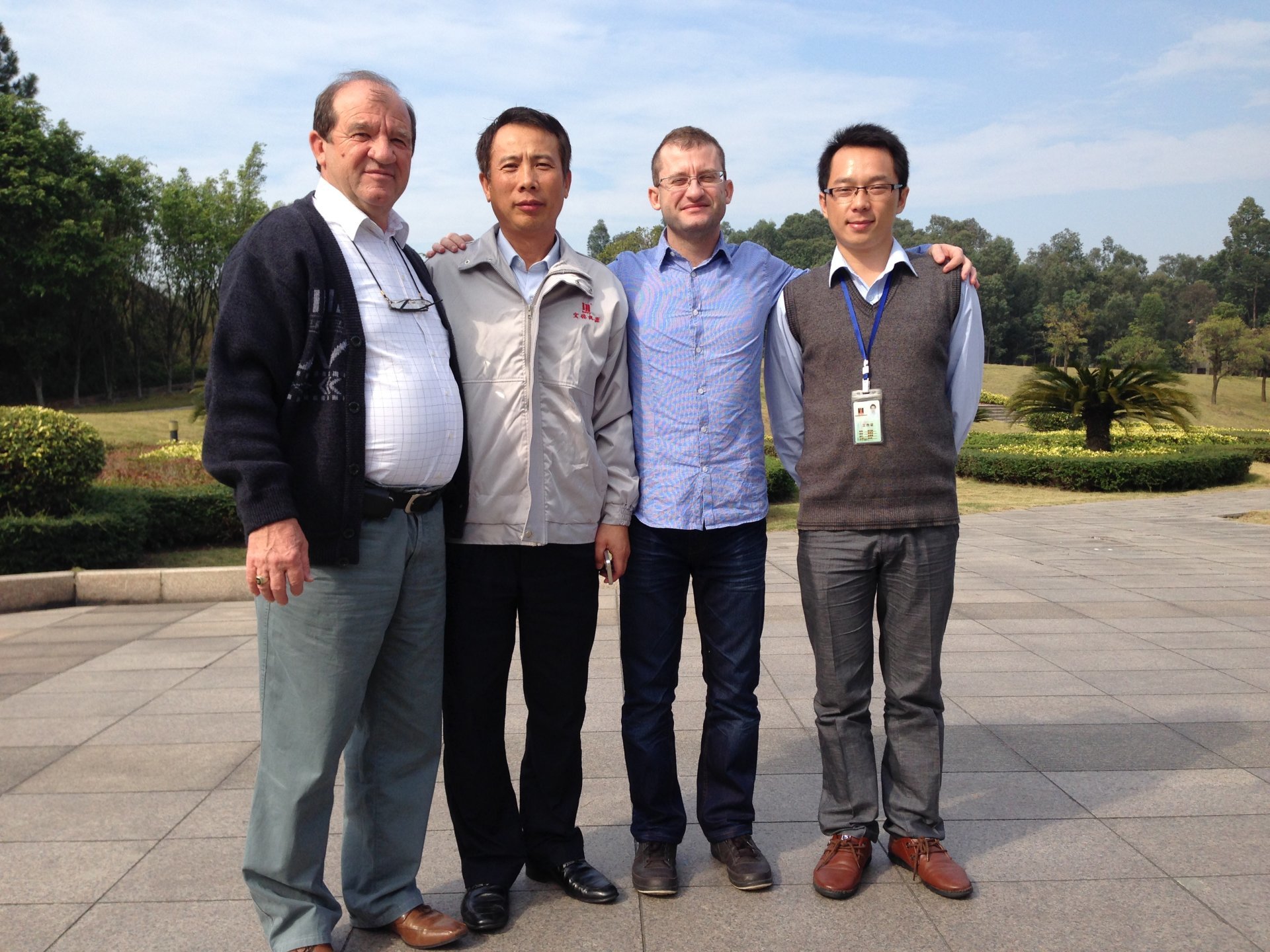 Engaging in Hydraulic Press ---Since 1996---
Contact Us
Mr. Yang,phone:18033239126,WeChat:527700969
Address: No.10, Chiye Road, Songxia Industrial Park, Songgang, Shishan Town, Nanhai District, Foshan City, Guangdong Province, China
Tel:0086-0757-85203155
Fax:0086-0757-85203166
Website:http://www.fshdltd.com
Mobile website